BLog
Want to Learn About Marketing?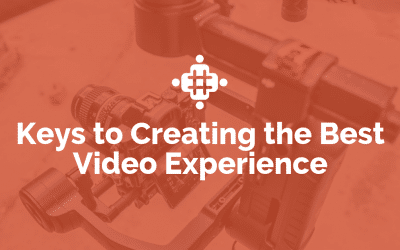 I recently had the privilege of hosting and leading a master class on how to create the best online video experience. I thought I'd share an outline and summary of that class here with you.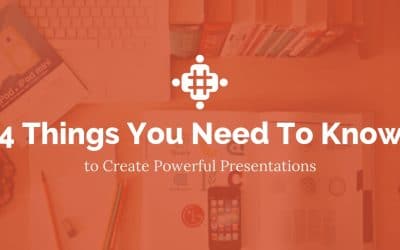 Creating powerful presentations doesn't have to be complicated. Keep it simple with these four tips and create compelling presentations that connect with your audience.
At the end of the day, everyone has to decide what's best for them. If you have a business, you must have a website. You're not "legit" if you don't. If you are an individual building a personal brand, I would say it makes sense to maintain your own personal website.