BLog
Want to Learn About Marketing?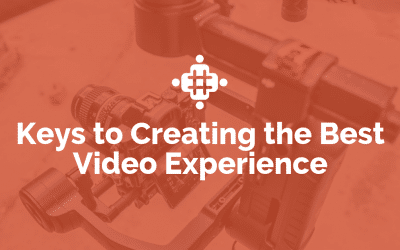 I recently had the privilege of hosting and leading a master class on how to create the best online video experience. I thought I'd share an outline and summary of that class here with you.
read more
Let's Get Started
Ready To Make a Real Change? Let's Build this Thing Together!