We are a digital agency that specializes in building, integrating, and managing your online presence. Taking a holistic approach to web presence, we strategize with you and help guide you through the process of building and growing your digital platform.
A Holistic Approach to Web Presence
Most people will tell you they know they need to have a presence online, but few can actually tell you what that means. Many people think web presence begins – and ends – with a website. Some people question the need for a website at all, asking, "Can't I just use Facebook?" Other people talk about building and growing a "tribe" using whichever social media platform is currently the hottest trend. We believe that web presence is made up of many interconnected parts which all work together intimately to make the whole.
That's why we don't believe there's a one-size-fits-all strategy that works for everyone. Each individual, business, or organization is different. They have different goals and objectives which means they need different strategies for meeting their objectives and achieving their goals. We seek to understand YOU. We get to know your vision, your mission, your purpose and we develop a strategy for your online presence that will work cohesively to connect you with the right people in the right way and in the right place so that you can better serve them.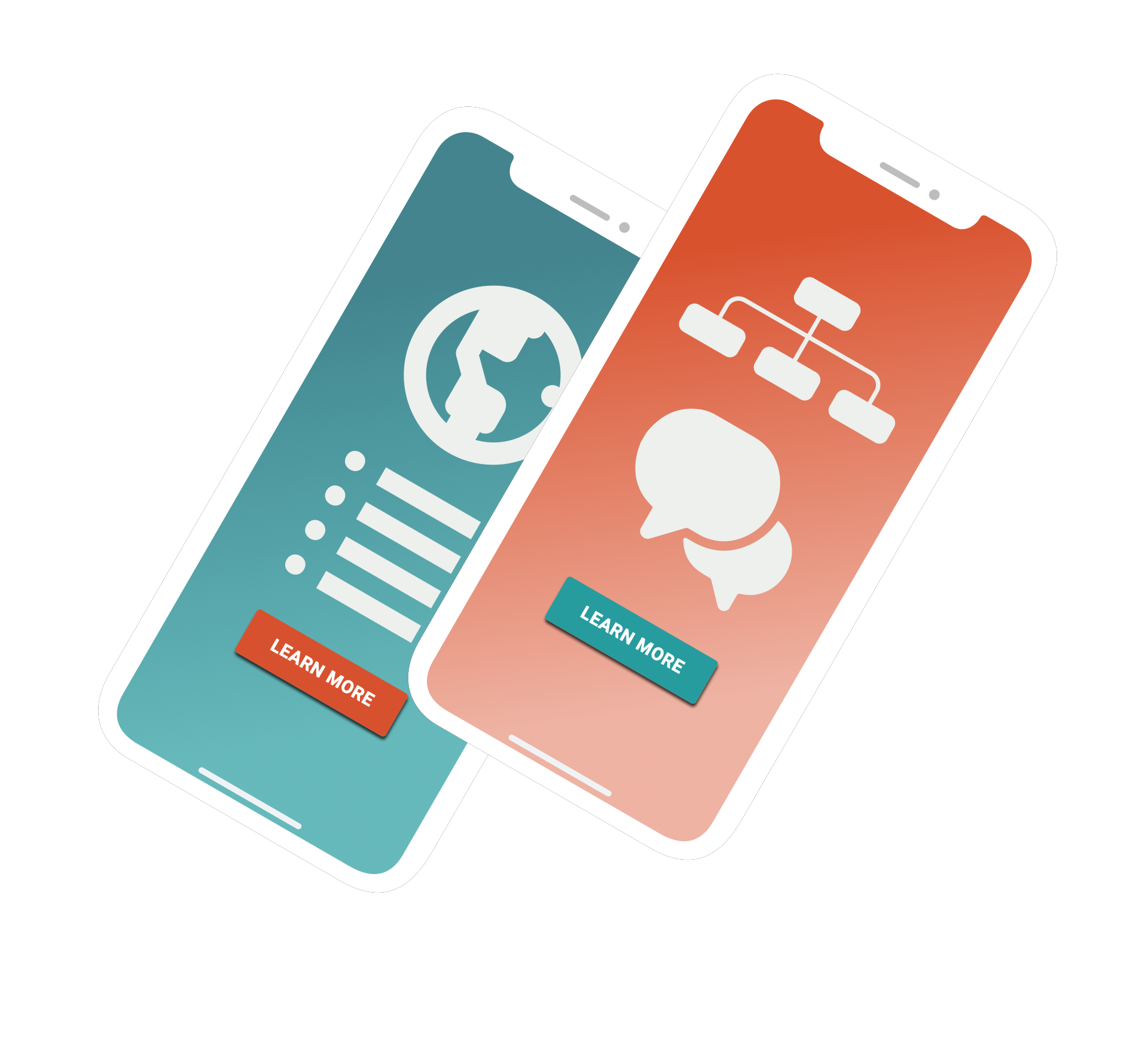 Our Values
These aren't just words for us; they are a standard to which we hold ourselves. What matters to you, matters to us. We want to earn and keep your trust.
Integrity
Integrity is defined as the quality of being honest and having strong moral principles. Without honesty, there can be no trust. Without morals – a true sense of right and wrong based on a higher standard – there can be no expectation that we'll act in your best interest and always strive to do what is right. For us, integrity is everything.
Clarity
Clarity is particularly important when working together to bring reality in alignment with vision. Especially when it comes to communication and expectation. We will always communicate clearly and concisely. We will set realistic expectations and work to exceed them every time.
Community
For us, community means we're in this together for a common cause. It also means seeing a bigger picture of how what we do, what you do, what we collaborate on as partners to do, can have lasting, positive impact on our world.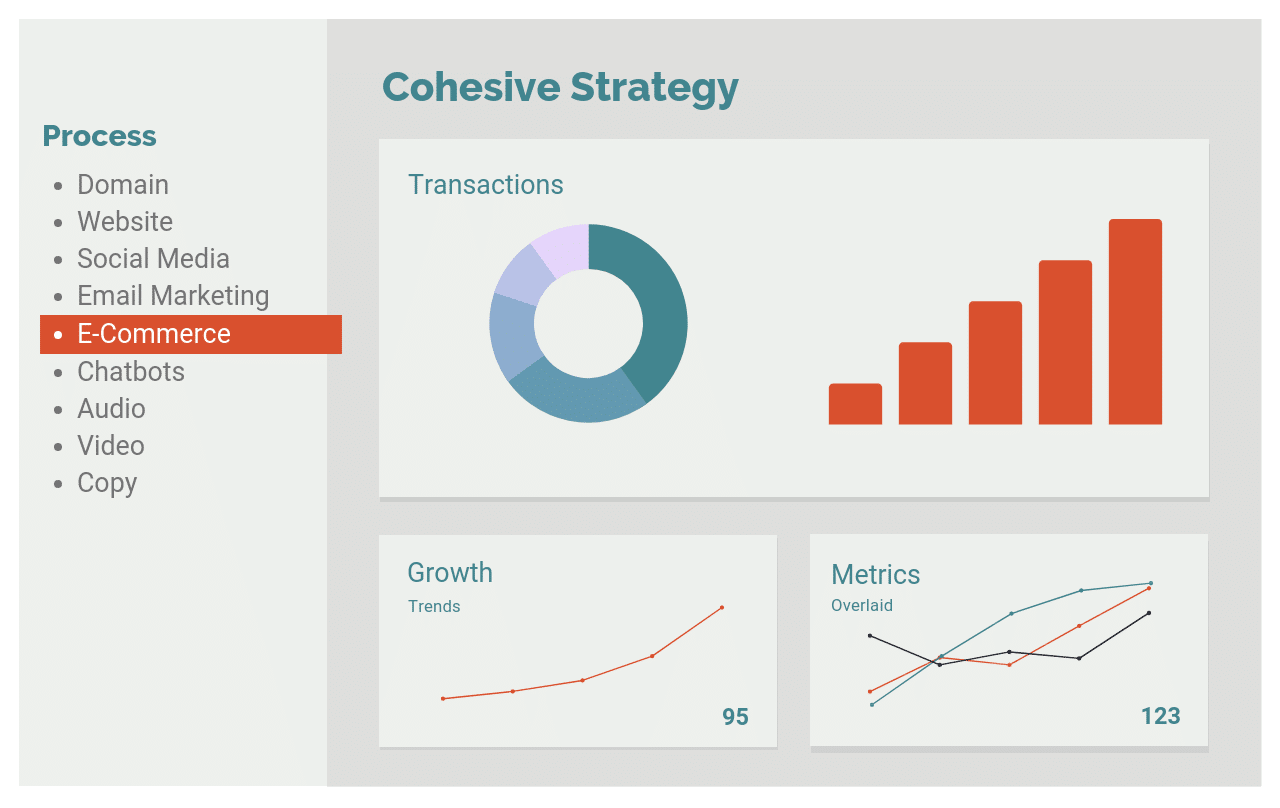 Kevin Gilbert
Owner & Digital Architect
I am the husband to an amazing woman, the father to three, highly-energetic boys, and the owner of Koinology. I got a BBA from Belmont University in Nashville, TN and worked in the music industry in audio production for a number of years before moving into web presence development. I started Koinology to help small businesses, solopreneurs, nonprofits, and churches to better understand how best to build a digital platform that works for them to grow their online presence and increase their influence while enabling them to work smarter, not harder.